Currently, I'm in the process of cleaning out my room, since I'll be moving out in only a few months. The thought frightens and excites me at the same time. I'll have a new school, new town, and a new bedroom. For those of you who just graduated or who will in a few years, I thought I'd share some tips for cleaning out your belongings in the easiest and most efficient way possible.
Make a schedule.
If you're like me, then you have a TON of stuff that needs to be sorted through. Look around and make a list of every single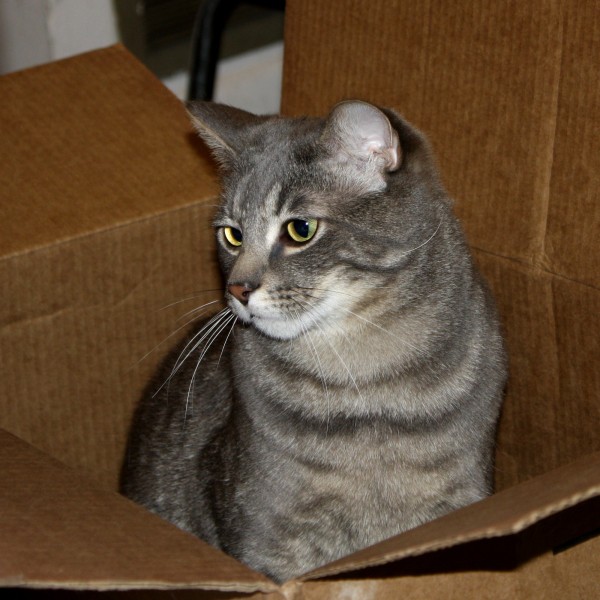 thing in your bedroom you'll need to go through. My list goes something like this: closet floor, closet shelf, clothes in closet, box #1 in closet, box #2 in closet, desk drawer #1, desk drawer #2, and etc.
After you make your list,
figure out how many days you have left
before you need to be finished organizing your belongings.
Create a reasonable goal
(mine is August 1) and then make a schedule. You can print off free calendar pages from the internet.
Each day, give yourself one or two goals.
This way, you won't overwhelm yourself. Go through a couple of shelves in a day rather than your entire closet all at once.
Hit the biggest problems in small sections.
If you have a couple of areas that will take you a long time, don't try to tackle them all in one day. For example, I have a hollow windowseat that is literally FULL of old papers. I've written stories for as long as I can remember. Back before I had a computer, I wrote them all out in notebooks. It will take me a very long time to go through the thousands of loose pages in that window seat. I know now that I'll never be able to get that completely organized in one day. I may need to give myself an entire week to go through that awful window seat. If you have a problem area--like your closet or your clothes--don't be afraid to divide it out over a few days.
The less you bring to college, the better.
When I was visiting one university, a sweet girl allowed me to take a look at her private dorm room. It was TRASHED. The girl simply had brought too many belongings into her dorm room to ever be able to keep things neat and tidy. I've been told multiple times that the more things I bring to college, the messier I'll be.
Before you label something to bring it to college, ask yourself, "Am I going to use this?" If you aren't sure, leave it at home for now.
Y
ou can always ask your mom or dad to bring it to you if you end up needing the item later on. When it comes to silly things like your teddy bear or gnome figurine collection, leave them behind. All they'll do is clutter up your dorm room.
Make a list of what you want to bring to college ahead of time.
You won't want to bring much more than what is on your list. Having a list could help your thoughts not be as scattered as they probably are right now. At times, when I look at all of my belongings, I feel overwhelmed. It's hard to know what to bring and what to leave at home. Making a list will help keep your thoughts organized.
You don't need to keep every childhood memory.
You may have loved Beanie Babies when you were eight, but you don't need to keep every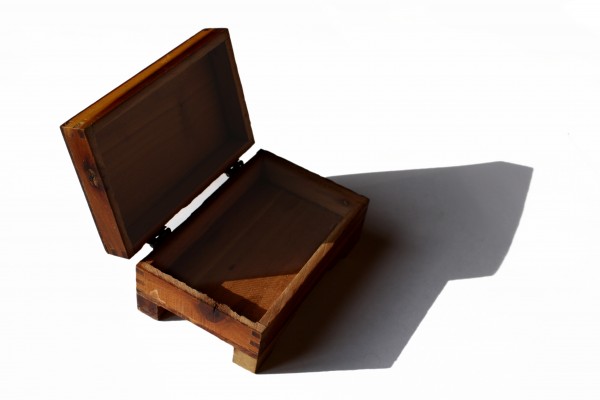 Beanie Baby now... and you definitely don't need to bring them to college. Sorting through your childhood toys, journals, and memories can make you feel sentimental and more likely to keep unimportant objects. You can't keep everything from your childhood. You'll have to get rid of some things.
Try to channel your emotions into a few extra special items
, like your baby blanket and your childhood teddy bear. Keep those instead of your entire Barbie collection.
Will you want this in four years?
Before you leave for college, you're going to have to give away A LOT of stuff. It can be tough to start getting rid of things you've been given by people who care about you. Belongings do hold emotional value, but you can't let that hold you back. Whatever you don't bring to college is going to have to sit in your parents' house for four years. Will you want these things when you're graduating college and about to move into your own apartment or house? Will you want them when you're married?
Go through all of your clothing.
If you don't like it, then give it away or sell it to a second hand store. You won't have a lot of closet and drawer space, so you should
only bring your favorite items of clothing.
Don't just grab all of the contents of your closet and stick them into a box or into the back of your car to save time. Go through EVERYTHING. You don't want to bring clothes to college that you will never wear. That's just wasted space.
Make four piles: one for give-away, one for throw-away, one for sell, and one for keep.
You can use this technique when you go through any drawer, closet, or box. If something is in great shape, sell it online or to a second hand store. Give away some things to charities or to friends and family who might need them. You'll probably be getting rid of a lot of stuff, so it's best to decide right away what to do with it.
Use sticky notes to label things if you need to.
Most importantly,
don't let yourself become overwhelmed.
It's going to be okay. If there just seems to be TOO MUCH, then
ask your mom or a close friend for help.
Divide everything out and don't try too much at one time. Believe me--it's all going to work out. Just be patient, be willing to give things away, and you'll be all organized in time for college. Good luck. :)