31.
Have you ever seen a person NOT notice a walking skeleton?
- You have a good point here. I suppose that if all you want is attention,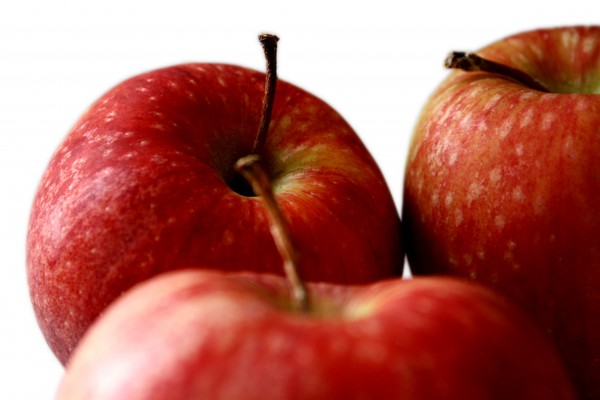 even if it is negative, you could become a walking skeleton and everyone will stare at you. If you want looks of repulsion, disgust, astonishment, and horror, go for it. You'll become walking death. A walking skeleton.
32.
Nothing tastes as good as thin feels.
- To be honest, I'd rather look healthy and be able to enjoy yummy foods now and then. Eating sweets in moderation is okay. Have you seen the food pyramid?
33.
Is food more important than happiness in life? Your appearance to others?
- Let me turn this around on you. Is your appearance to others more important than happiness in life? Why should your appearance decide your happiness? What if you were in an accident and your face was burnt past recognition? What if you lost a leg? Does that mean you can't be happy?
34.
Eating is conforming.
- Eating is surviving.
35.
When you start to get dizzy and weak, you're almost there
. - You're almost where? In a coffin? You've just contradicted most of what you've said in previous numbers on this list. You want to be a ballerina... you want to run fast... if you're dizzy and weak, you can't do any of those things! You'll be stuck in a hospital bed with a heart monitor.