I
love Valentine's Day.
I'm single, which usually seems to be a reason to brazenly hate on Valentine's Day, so I'm often asked why I love the holiday that's so bitterly called Single Awareness Day.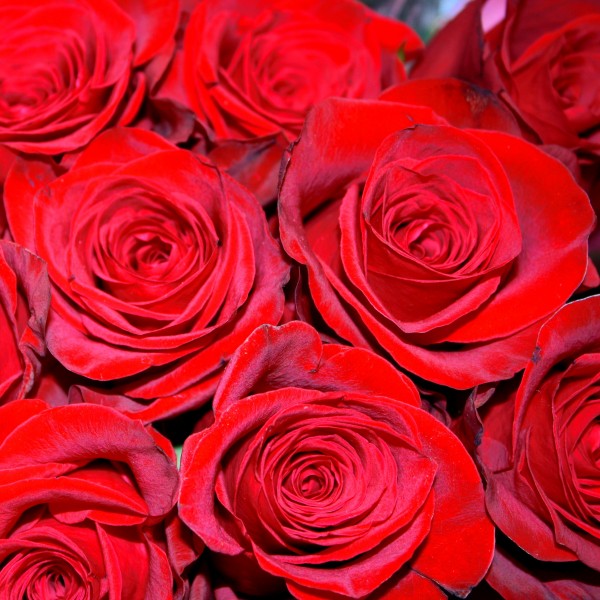 Why don't I hate Valentine's Day? I don't choose to look at it as a day that emphasizes insecurities. Valentine's Day is a day that emphasizes
love
. And love is such a beautiful thing! My singleness doesn't make today any less special.
Even if I don't have a romantic love in my life right now, my life is certainly filled with love and relationships. I'll use this day as another excuse to express my love for my friends, my family, and my beautiful Savior. What is there not to love about that?
I was reading in 1 John 4 recently, and I'd like to share part of that passage with you today. I'll be skipping around a bit to highlight my favorite parts, but I encourage you to sit down and read the entire chapter when you have the time.

Dear friends, let us continue to love one another, for love comes from God. Anyone who loves is a child of God and knows God. But anyone who does not love does not know God, for God is love. God showed how much He loved us by sending His one and only Son into the world so that we might have eternal life through Him. This is real love—not that we loved God, but that He loved us and sent His Son as a sacrifice to take away our sins.

Dear friends, since God loved us that much, we surely ought to love each other. No one has ever seen God. But if we love each other, God lives in us, and His love is brought to full expression in us.

...We know how much God loves us, and we have put our trust in His love. God is love, and all who live in love live in God, and God lives in them. And as we live in God, our love grows more perfect. ...We love each other because He loved us first.
God is love.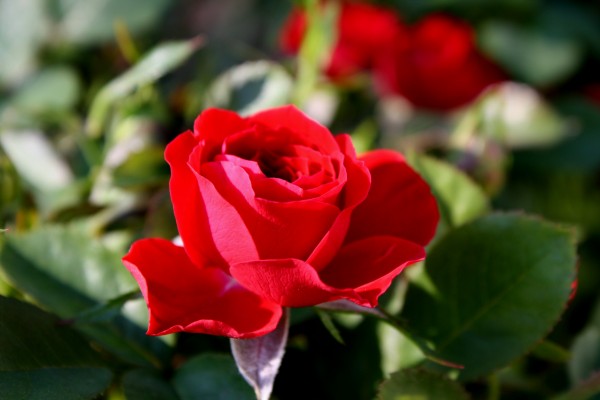 Read that again. GOD IS LOVE! He doesn't just have love for us. He
is
love.
If Valentine's Day is a day to celebrate love, then what better love is there than God? He is love! He sent His only Son to die for you and me... and that's the greatest love I could ever imagine. Instead of focusing on my lack of a romantic love life, I want to spend today basking in the endless love of Jesus Christ. I am so blessed! I am so loved! I am so enriched by the growing relationship I have with the Lord.
I don't have a "real" Valentine this Valentine's Day, and honestly, I'm not bothered by that at all. I'm trusting God with the safekeeping of my heart and emotions.
I love Valentine's Day.
Today I am filled with joy to have yet another opportunity to share my love with my family, friends, and my precious Savior. The Lord has put beautiful relationships in my life and I am so thankful for each one of them.
Happy Valentine's Day!