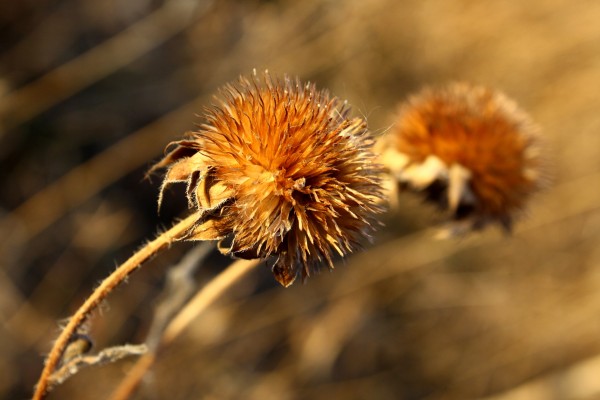 Psalm 27:8
My heart has heard you say, "Come and talk with me."
And my heart responds, "Lord, I am coming."
I encourage you today to take the time to open your heart to the Lord. Ask Him to reveal Himself to you. Ask Him to speak to you and share His will for today with you.
Don't surround yourself with distractions and a busy schedule.
Don't fill your prayers with requests.
Take the time to
listen
.