After I posted
the story
about Brother Jed and the effect he had on my college campus, I received some comments and emails about how my readers were incredulous that the man did not believe he had sinned in decades and about how they were praying for those he had turned away from the Gospel with his judgment.
A few days later, I began to receive several comments in Jed's favor, stating that he was a prophet and so on. I figured these comments must have come from followers of Brother Jed, so I looked him up online and sure enough, he linked to my blog from his Facebook page.
Here
is the link to his page on Facebook; if you scroll down to February 17, you can read what he wrote and you can also read the debates taking place in the comments after his statuses about my blog. Do your research. Decide what
you
believe. One of the comments stated, "Sometimes I wonder if Emily is living in the real world!"
What do you think? Am I living in the real world or am I lost in deception?
Today I'd like to address why I believe that even as Christians, we will still stumble. Should we strive to live a life without sin? Certainly. Is it possible to live entirely without sin before God transforms our weak mortal bodies into glorious heavenly bodies (
Philippians 3:21
)? I don't believe so.
1 Corinthians 15:40, 42-44
There are also heavenly bodies and there are earthly bodies; but the splendor of the heavenly bodies is one kind, and the splendor of the earthly bodies is another... So will it be with the resurrection of the dead. The body that is sown is perishable, it is raised imperishable; it is sown in dishonor, it is raised in glory; it is sown in weakness, it is raised in power; it is sown a natural body, it is raised a spiritual body.
We are broken. We are clay. We are sinful. And while we should strive to glorify Christ with everything we think, say, and do, the reason we must rely on His grace is because we are not perfect.
And to tell a new believer or an unbeliever that in order to be a Christian, they must be perfect, this is a terrible stumbling block for them, and it's also missing the point of the Gospel.
Being a Christian is not about being perfect.
Acts 2:21
says, "And everyone who calls on the name of the Lord will be saved."
Everyone
. The passage does not say "everyone who is perfect will be saved." Everyone who
calls on the name of the Lord.
We are broken and flawed and miserable and hateful. But if we call on the name of the Lord, He will forgive us. His love is that big and His grace is that powerful.
What else does the Bible say about salvation?
Acts 16:31
says, "Believe in the Lord Jesus, and you will be saved."
Romans 10:9
says, "If you declare with your mouth, 'Jesus is Lord,' and believe in your heart that God raised him from the dead, you will be saved." Nothing here talks about works or perfection. Faith in Jesus Christ is what gives us salvation.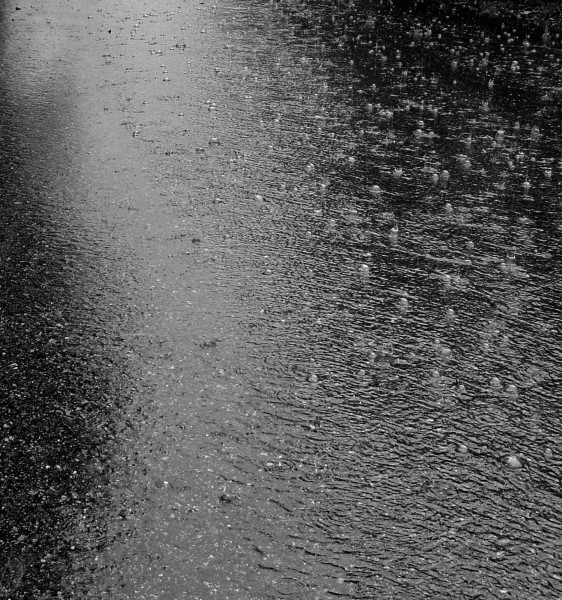 Here are a few verses that discuss sin and repentance.

1 John 1:8-10
If we claim to be without sin, we deceive ourselves and the truth is not in us. If we confess our sins, he is faithful and just and will forgive us our sins and purify us from all unrighteousness. If we claim we have not sinned, we make him out to be a liar and his word is not in us.
That's pretty self-explanatory.
Romans 5:20
says, "But where sin increased, grace increased all the more." That certainly doesn't mean we should eagerly go on sinning. No, Christ released us from the chains of our sins. We aren't a slave to that. However, to deny the fact that we are sinful beings and to deny that we continuously wage a war against our sins lessens the impact of what He has done for us.

1 Timothy 1:14-16
The grace of our Lord was poured out on me abundantly, along with the faith and love that are in Christ Jesus. Here is a trustworthy saying that deserves full acceptance: Christ Jesus came into the world to save sinners—of whom I am the worst. But for that very reason I was shown mercy so that in me, the worst of sinners, Christ Jesus might display his immense patience as an example for those who would believe in him and receive eternal life.
May I mention the fact that Paul (who was the one writing in the passage above) does not say, "of whom I
was
the worst." Rather, he said, "of whom I
am
the worst." Present tense.
Ephesians 2:8-9
For it is by grace you have been saved, through faith—and this is not from yourselves, it is the gift of God— not by works, so that no one can boast.
James 5:16


Confess your sins to each other and pray for each other so that you may be healed. The earnest prayer of a righteous person has great power and produces wonderful results.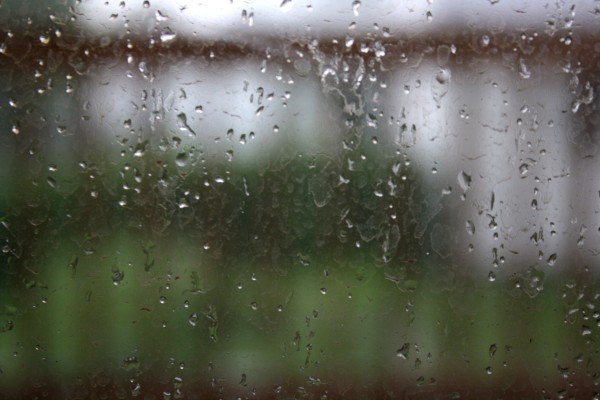 James was written to Christians. At the end of this book, we are told to confess our sins to each other and pray for each other. This is acknowledging that followers of Christ sin, that we should not hide that fact, and that we should continually strive to turn from it.
I assume by way of argument, some readers will send me passages of the Bible like
Romans 6:12 and 14
that say, "Do not let sin control the way you live; do not give in to sinful desires.
Sin is no longer your master, for you no longer live under the requirements of the law. Instead, you live under the freedom of God's grace." Another translation says, "Do not let sin reign in your mortal body."
We are no longer slaves to sin. We no longer have to be controlled by that. However, this passage isn't saying, "If you give into sin, you're not a Christian." It also doesn't say, "As a Christian, you are expected to never sin again." This says, "Do not let sin
control
the way you live." Are you struggling with addiction to pornography or gossip or lying? You're not a slave to that. You can conquer that through Christ. You do not have to be
controlled
by that. It's not your king any longer; it doesn't reign in you. God's grace has given you freedom.
Does that mean you'll never mess up again? No! Instead, take this passage as a message of encouragement. His grace frees you. You can conquer these chains.
We are all struggling with sins and temptations right now; we are all waging a spiritual war. Temptation is all around us and there will be times we will fall into that. However, if we continue to confess these struggles and sins to each other and pray for each other and provide accountability to each other, we will continue to grow more and more like Him.
When you stumble and fall, remember: Christ died for your sins. You are forgiven. You are loved. His grace is overwhelming and beautiful.
I know the responses I receive will be mixed. You are welcome to do your own research and disagree with me; you are welcome to share what you believe in the comments below. However, I ask that in your responses to what I have to say, to what Jed has to say, and to what each other has to say, that you will be respectful, use Biblical reasoning, and do not condemn each other.
If your comments become too hateful, I will delete them. Be kind.

2 Timothy 2:24
A servant of the Lord must not quarrel but must be kind to everyone, be able to teach, and be patient with difficult people.