Day 16: Three fears.
I don't have time to write today. I would appreciate your prayers, as this is an incredibly stressful and overwhelming week for me. Finals don't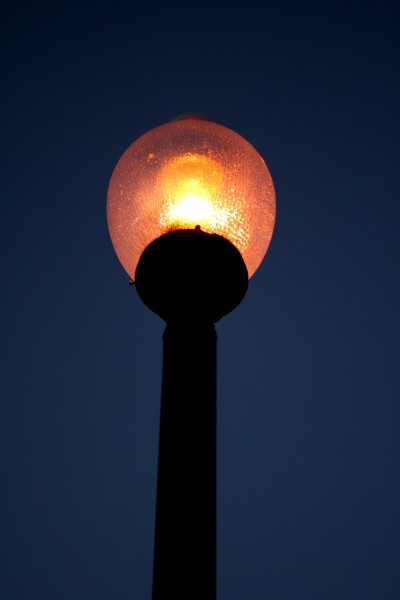 begin until next Friday, but I am finishing my last classes over the next few days, which means I am turning in final projects and taking my last tests. A lot of work to do today, tomorrow, and up until Thursday. (And then on Friday, my first final begins. Oh, joy!)
In the meanwhile, here are three of my worst fears:
1.
Sharks
. I don't know why. I know it doesn't make sense. Sharks are my worst fear in the entire world. I can't even bring myself to look at photographs of them without my heart racing and a sickening feeling overwhelming me. I hate sharks. If you could pick the death I would want the least, it would be by shark, simply because of the sheer terror involved.
2.
Looking at myself in the mirror in the dark.
Am I the only one who is creeped out by this? If I'm in a dark room and I catch a glimpse of my face in the mirror, I always feel a little startled and a bit frightened. It isn't a terrifying moment... it's just a little scary. Maybe I'm insane.
3.
Schizophrenia
. The idea of hearing voices and having paranoia and being insane scares me.
Thankfully, as silly or as real as these fears might be, I have One who I can turn to for peace.
Psalm 27:1
"The Lord is my light and my salvation--whom shall I fear? The Lord is the stronghold of my life--of whom shall I be afraid?