(Warning, I'm writing this late at night and although I
feel
what I want to say, I'm not sure if this will amount to much more than a few rambling paragraphs.)
The other day, Ali and I were having a conversation about how our lives at college are
vastly
different. After all, she goes to a tiny private Christian university and I go to a large secular university.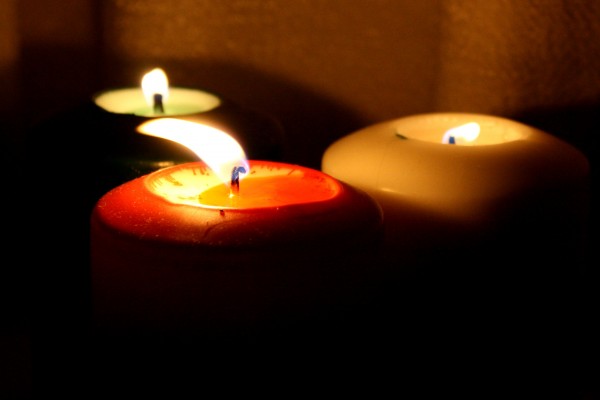 Nearly everyone I knew as a child was a Christian. But in college, I've met atheists, Mormons, Muslims, and Buddhists. I've had conversations with communists, with racists, with sexists, with legalistic Christians, and with Christians who don't seem to follow any rules at all. I've seen a tremendous spectrum of beliefs within a small college town, and I've learned a lot, especially new ways to be a witness for Christ while showing love to those around me.
At a secular university, I have to constantly remind myself that as a follower of Christ, everything I do is a witness for Him. People are watching. Christians are the minority at my school. We're a city on a hill, and it's so, so important to act like it with our actions and words.
My friend Rebecca and I were talking about what it's like to go to a school like ours as Christians. See, there's no reason to pretend to be a Christian at our university. Being a Christian isn't cool. The people who only believed in Jesus because their parents did tend to stop here. There's no pressure to pretend at a secular school, not like there is in a Christian community back at home. From what I've seen at my university, you can tell who's trying and who's not.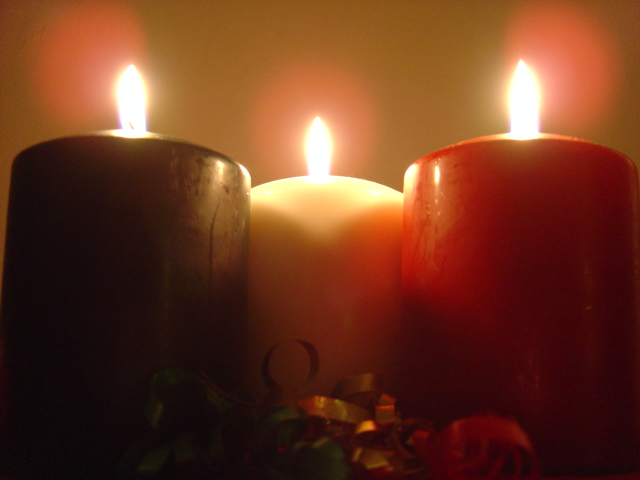 In a room full of hundreds of lit candles, it can be difficult to tell at first which candles are bright and which are dim. In a room with only a few, it's much more obvious.
In a place filled with apathy like my Christian high school tended to become, I often found it easy to be sucked into being lukewarm and lazy with my faith for months at a time. At my secular university, I find myself striving to know God more... in a place where Christians are hard to find, I'm more eager to be a bright light, if that makes sense.
I know I mess up. There are days when I'm a very dim candle. But I'm thankful for these experiences, even when they're difficult or frustrating. I'm thankful for the mission field at my school. And I'm thankful for the Christian fellowship the Lord has brought into my life.
And here I'm back to that word. Thankful.
(Be sure to take a look at
my contest and book giveaway
. The contest lasts until January 14, so you still have time to enter.)