I've been listening to the Breakaway Ministries podcasts when I get ready in the mornings. They're on iTunes and free, if you're interested at all. They've encouraged me so much this week and I totally encourage you to download them.) One thing that Ben Stuart said in one of his podcasts was that when he wakes up each morning, he asks God to reveal his flaws so he can work on them throughout the day.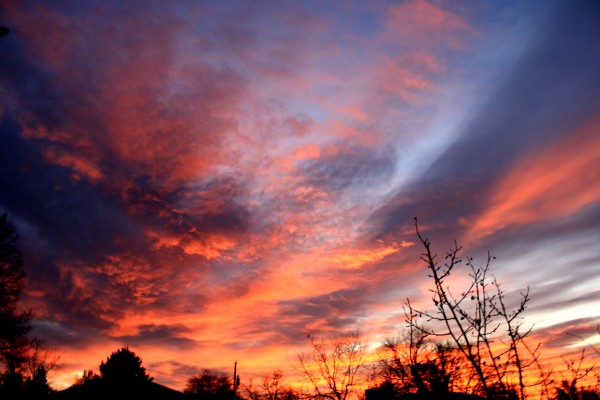 I'm all for praying and reading the Bible in the morning. After all, Psalm 5:3 says, "In the morning, Lord, You hear my voice; in the morning I lay my requests before you." I think the entire day should be full of continuous prayer, but I love the idea of gifting your day to the Lord first thing.
But asking the Lord to reveal my flaws each morning? At first, I wasn't so sure. Psalm 30:5 says, "weeping may stay for the night, but
rejoicing
comes in the morning."
I was joking with a pessimistic friend the other day that while he might wake up and think, "Ughhhh, I wish I could stay in bed forever," I like to throw open my curtains and think, "Today is going to be
great
!" The morning truly does come with a sense of great joy. Even if I cry myself to sleep the night before, I can usually wake up in the morning feeling refreshed and rejuvenated and filled with the love of God. Each day is a brand new start. The idea of waking up joyfully and then being immediately shown my flaws seemed like something not so joyful.
However, the more I thought about what Ben Stuart said, the more I liked the idea. The Lord's grace is insurmountable. He's already forgiven me for those things I am asking Him to bring out. Of course I need to continue to work on them, but what better time for them to be revealed than the beginning of the day, before I have time to practice them?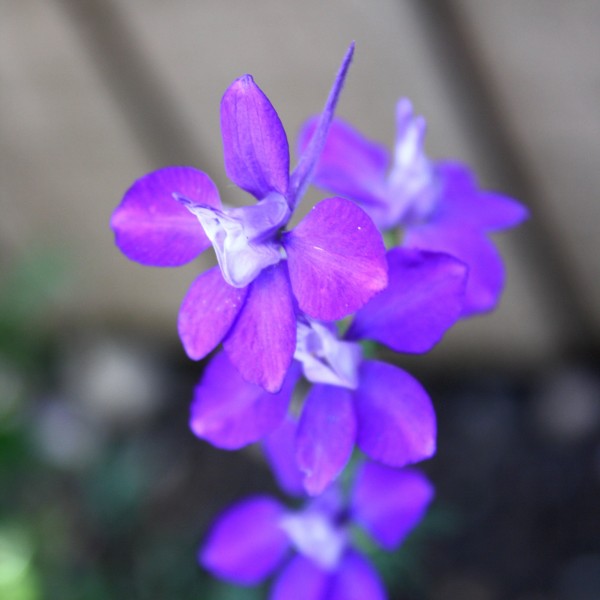 Last night at my life group for my church, we were discussing Romans 6, where Paul talks about how we are no longer slaves to sin. Sin is not our master any longer. My friend Rebecca said during our small group time, "I was talking to someone with an anger problem. He was sharing with a friend about this anger problem and how he couldn't get over it no matter how hard he tried, and the friend told him, 'No, God has conquered that. You aren't a slave to that. You need to gain more patience, but you are no longer a slave to your anger.'" I have been dealing with anxiety all week... but I'm not a slave to that. God conquered my anxiety, He conquered my fears and bad habits and panic attacks. I need to gain more faith in Him, but I am
not
a slave to my fears any longer. And if you are a believer in Jesus Christ, you aren't a slave to your sins as well.
We can work on our flaws. We can trust in God's unfailing love and grace. And we can grow in Him each day.
So when I woke up this morning, I asked God to reveal my flaws so I could work on them, so I could continue my process of becoming more like Him. And no, asking God to reveal my flaws and sins didn't dampen the joy of the morning. See, I already know I'm a flawed and broken human being. No matter how hard I try, I will never be 'good enough' on my own. I know that already. So the knowledge that God has patience with me and loves me with an everlasting love
despite
my flaws brings me joy that surpasses anything else I've ever felt.
Psalm 90:14
Satisfy us in the morning with your everlasting love,
that we may sing for joy and be glad all our days.