Something hit me today. I don't know why this hasn't dawned on me before, but it hit me hard today for the first time.
Recently, I've gotten a few comments from sweet readers who have said they are in prayer for me. The Lord has been showing me over the last month or two the true impact of
prayer
. I've been reading in Matthew over the last few weeks. Jesus often emphasizes on the power of prayer and talking to our Father. It's important. Prayer is discussed
a lot
in the Bible. It means something.

Mathew 21:22
"You can pray for anything, and if you have faith, you will receive it."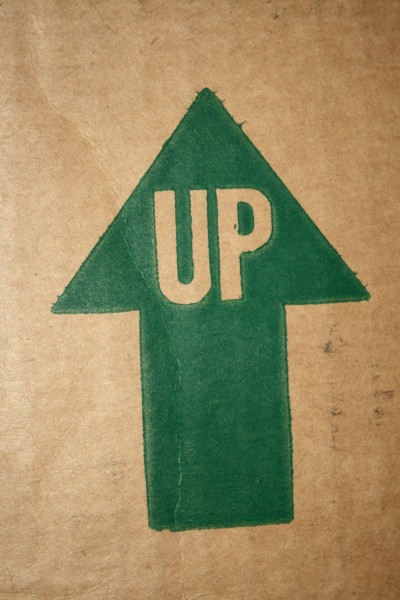 God hears the cries of our hearts. When people who read my blog write me and tell me that I've been on their hearts, that they've been praying for me, I feel so thankful and blessed. Prayers
mean
something. God hears them. He answers them.
And for those of you who have been in prayer for me, I can't thank you enough. You encourage me more than words can say.
Matthew 18:20
says, "For where two or three gather together as my followers, I am there among them."
Jesus
spoke those words.
Prayer is important. It brings us closer to the Lord, and it also brings change because
He
answers. He hears us.
So I was thinking today... what if we agreed to pray for things together, as a fellowship of readers/writers/commenters/friends on this blog? What if we agreed to pray for something specific at the same time every single day? Jesus said if two or three gather in His Name, He is there... and this blog receives around two thousand views each
day
. What if thousands of us gathered in His Name, each day? Each day, spending time in prayer over one common topic.
Great things could happen.
In a couple of days, I'm going to share an issue. It will be a global problem and a significant issue in the lives of many people. On Friday, I will challenge you to commit to pray for at least two minutes every day at 5pm CST for this issue. Together, we can cry out to the Lord and He
will
hear us.

Matthew 7:7-11
"Keep on asking, and you will receive what you ask for. Keep on seeking, and you will find. Keep on knocking, and the door will be opened for you. For everyone who asks, receives. Everyone who seeks, finds. And to everyone who knocks, the door will be opened. You parents - if your children ask for a loaf of bread, do you give them a stone instead? Or if they ask for a fish, do you give them a snake? Of course not! So if you sinful people know how to give good gifts to your children, how much more will your heavenly Father give good gifts to those who ask him."
God answers prayers. He will hear our cries and see our hearts. If we ask Him, He will answer.
Will you commit to being in prayer with me over the next month?